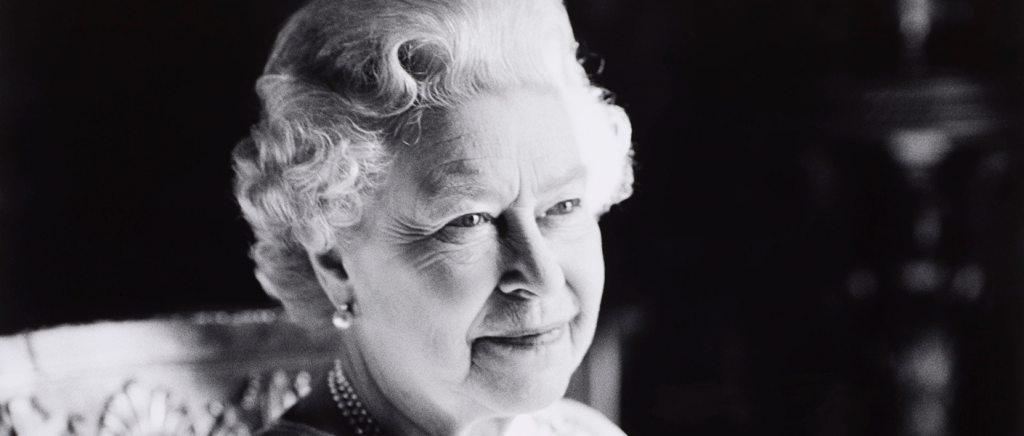 On Sunday 18th September, there is a Solemn Sung Requiem Mass for the repose of the soul of our late Queen, at 12noon at St George's Cathedral.  All are welcome, in person or online – link here –  https://youtu.be/ZwB-VnaorHo.
The Vatican has released a moving short video of our late Sovereign meeting several Popes during her reign – link to it here: https://youtu.be/RwO53lz4z4o .
Pope Francis expressed his heartfelt condolences to King Charles III and the people of the United Kingdom via a telegram, in which he praised Her Majesty's 'life of unstinting service to the good of the Nation and the Commonwealth". Read more here.
Tomorrow Monday 19th September at 11am, the state funeral of our late Queen will take place. Our 10am Mass will be for the Repose of Her Soul, with prayers especially written for the occasion. May she rest in peace and rise in glory.
Below are statements from Archbishop Wilson and Cardinal Nichols on the sad occasion of the Queen's death yesterday, 8th September 2022.