LENTEN CHARITIES 2022
Our chosen Lenten Charities this year were:
The Jesuit Refugee Service (Home Charity), an international Catholic organisation, at work in over 50 countries around the world with a mission to ACCOMPANY, SERVE and ADVOCATE on behalf of refugees and other forcibly displaced persons. JRS in the UK (helped by many volunteers), has a special ministry to those who find themselves destitute and those detained in immigration procedures. JRS UK runs a day centre in Wapping, currently in Covid times for food and toiletries. JRS also provides mobile phone top-ups, fortnightly £15 Equals Cards, volunteer hosting, emotion and legal support for destitute asylum , newly recognised refugees and detention outreach services in Heathrow ITC and other Immigration Removal Centres.
The Cornelian Maternity & Rural Health Care Facility located at Gidan Mangoro in the outskirts of Abuja, Nigeria (Overseas Charity).
Fr Uche visited this facility when he spent a few days in the area after Easter. The sisters and all who help run the charity are very grateful to St Joseph's parishioners for the generous support shown during our lent fund-raising this year. Below are some photos taken during the visit, and also a 'thank you letter' from Fr Jude Nnorom, who recommended our support for this charity.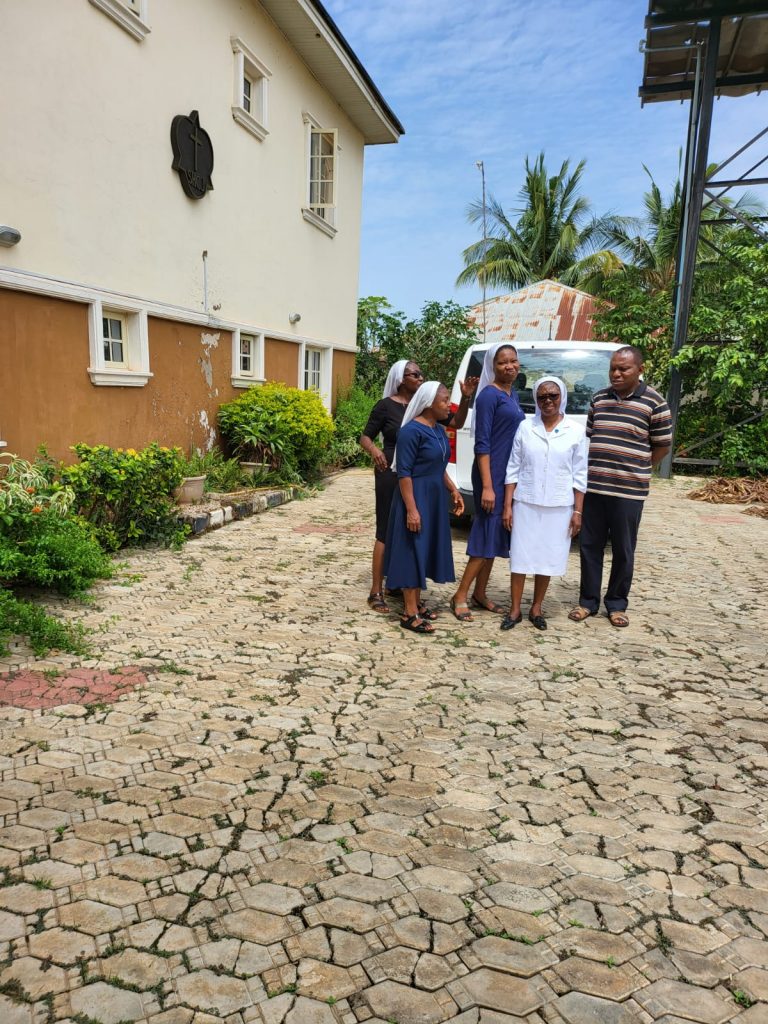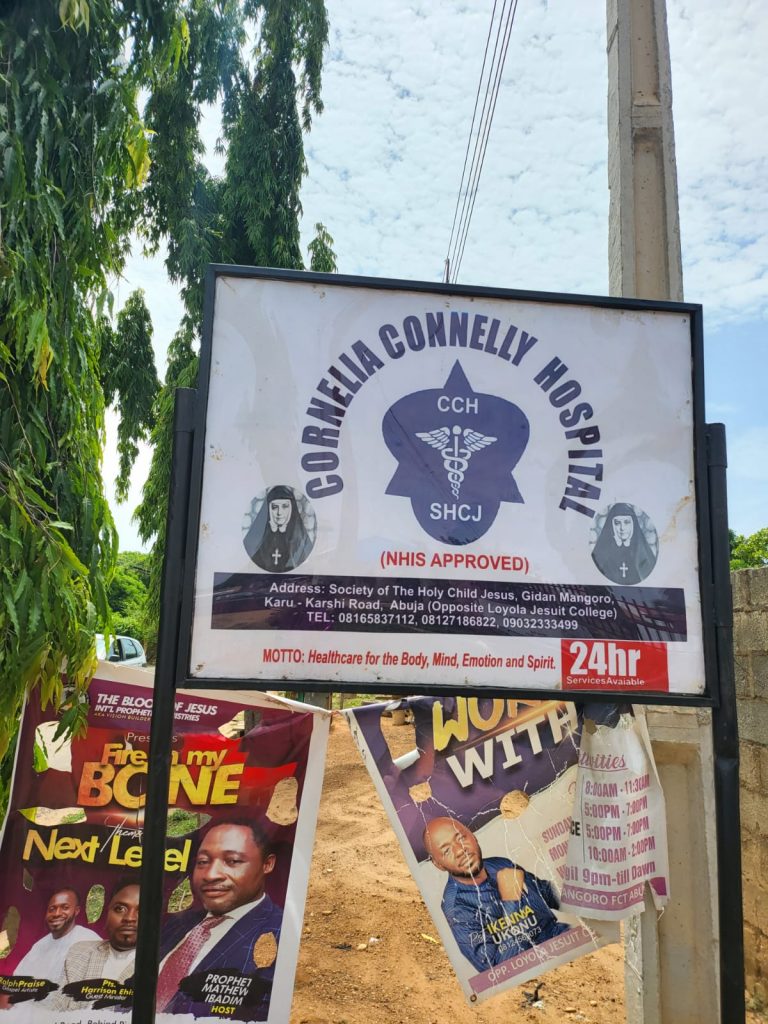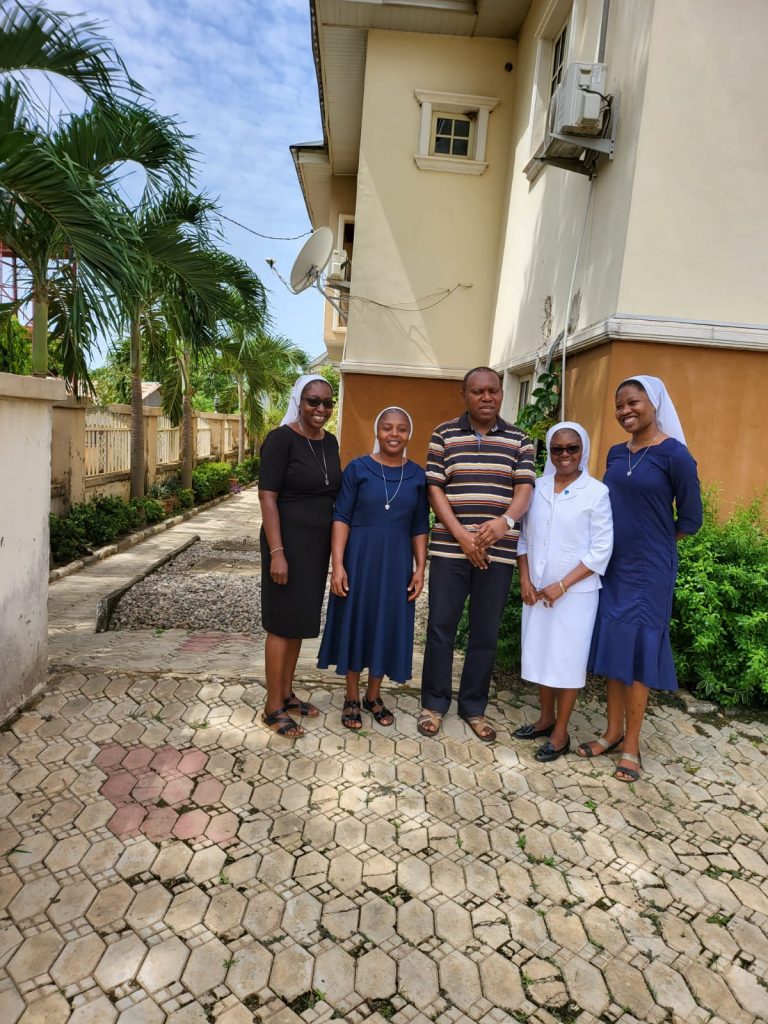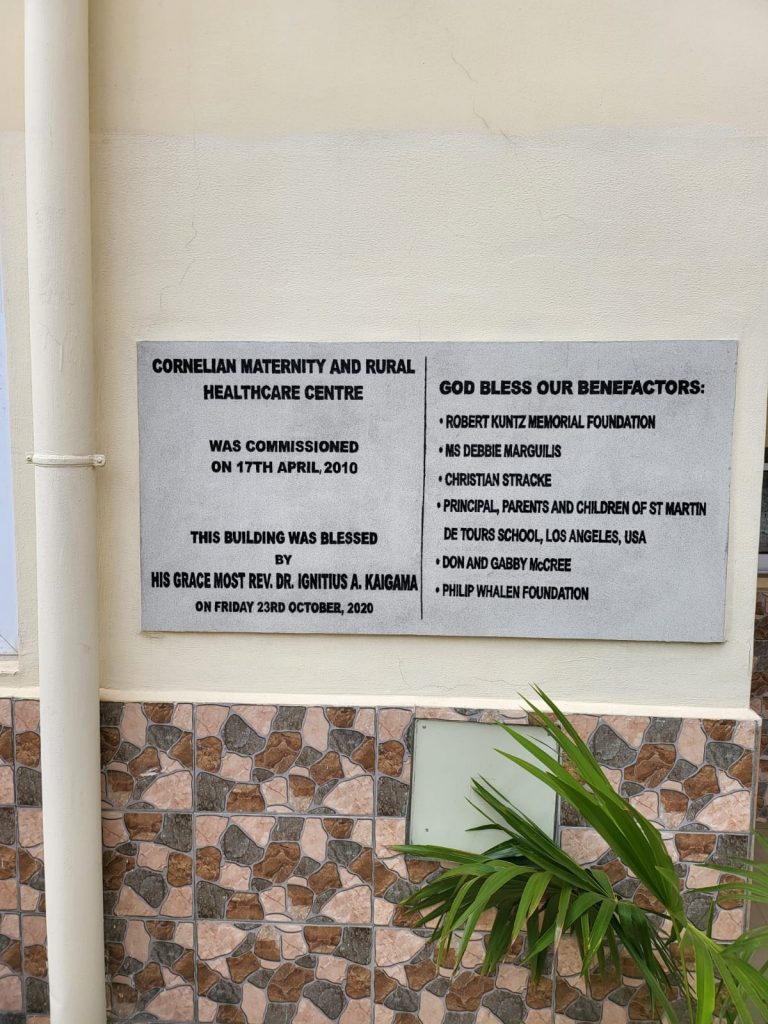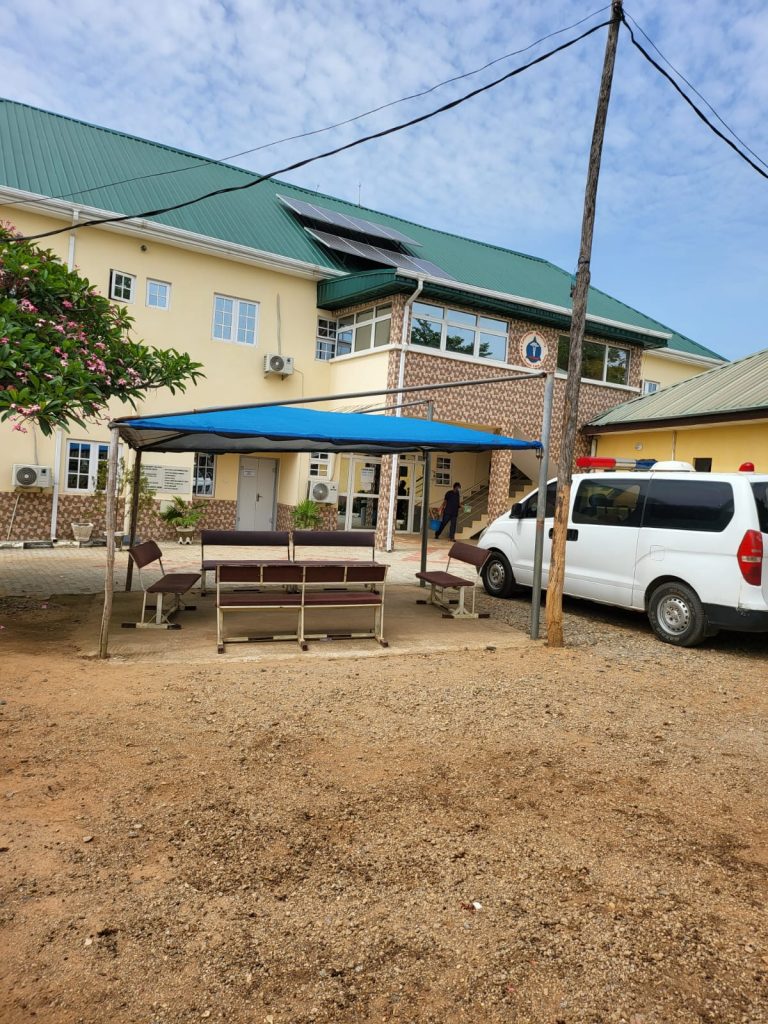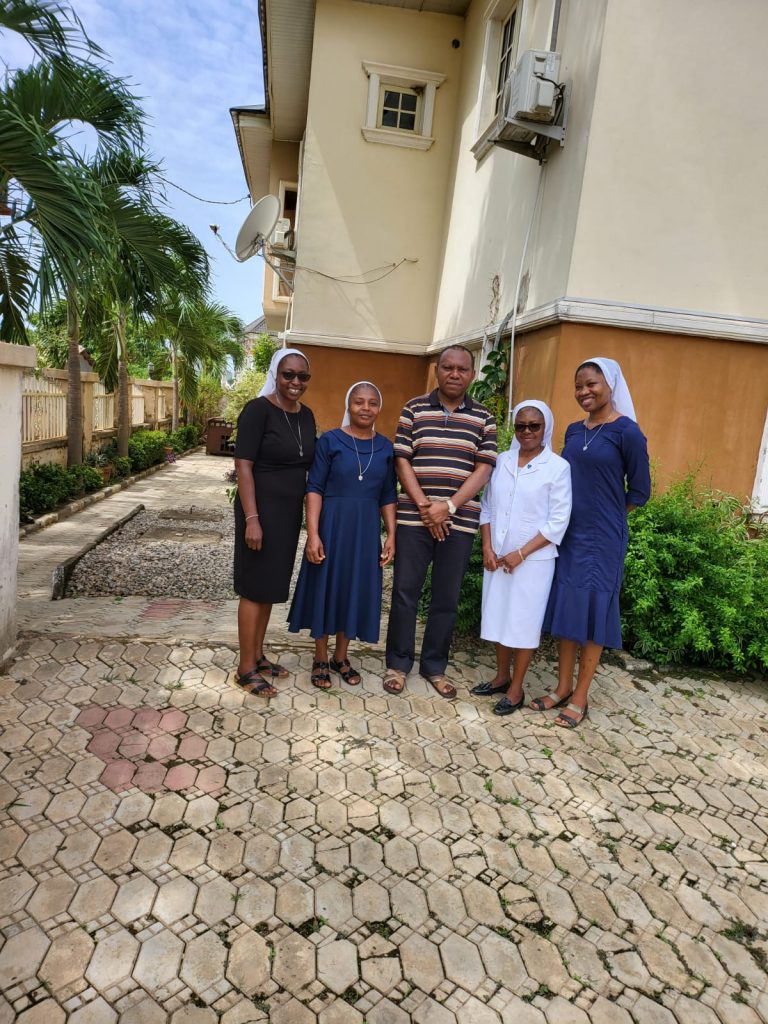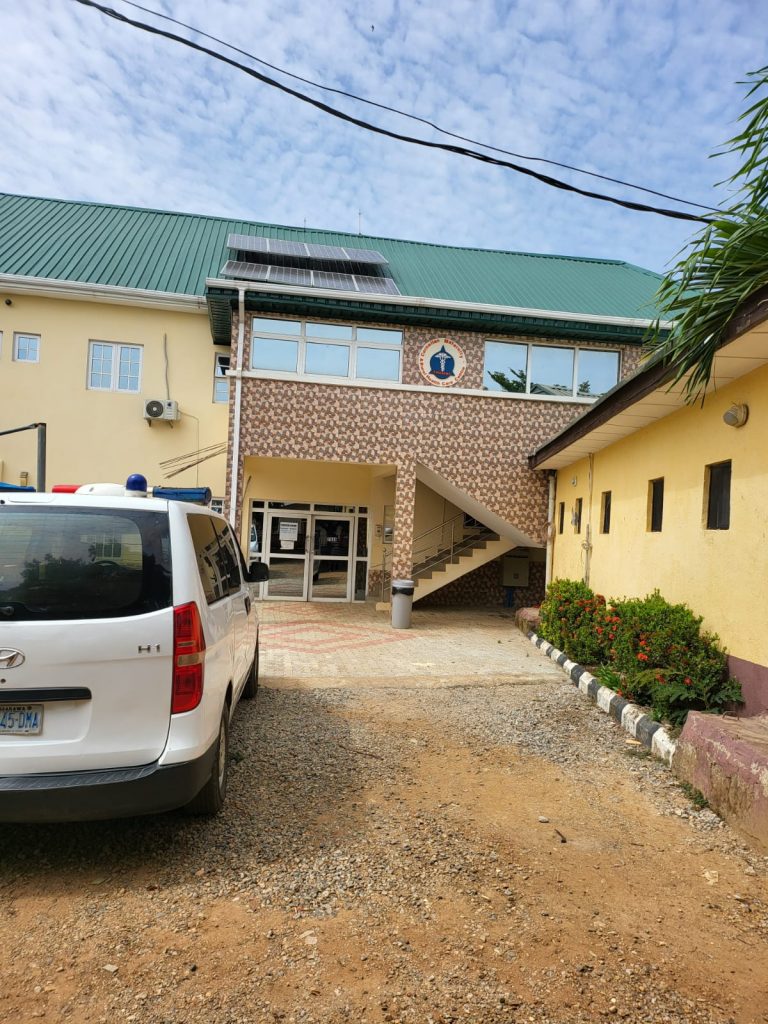 This clinic is administered by the Holy Child Sisters under the leadership of Sr Magdalene Nwaenyi.  It provides primary health care to rural women and children who would be otherwise unable to access medical care.  They also assist rural women with ante- and post-natal care to circumvent the high infant mortality rate in this area.
Although Gidan Mangoro is inhabited by people of different religious traditions, the Sister do no discriminate in the provision of health services.  The Sisters also engage in comprehensive care for people living with HIV/AIDS and their work includes counselling, testing, treatment, and in some cases, the provision of food for the HIV positive patients who need food to support their antiretroviral medications.  They have also formed a support group, providing psyco-social support for those infected and affected by HIV/AIDS. 
Thanks for your generous support, which is greatly needed.