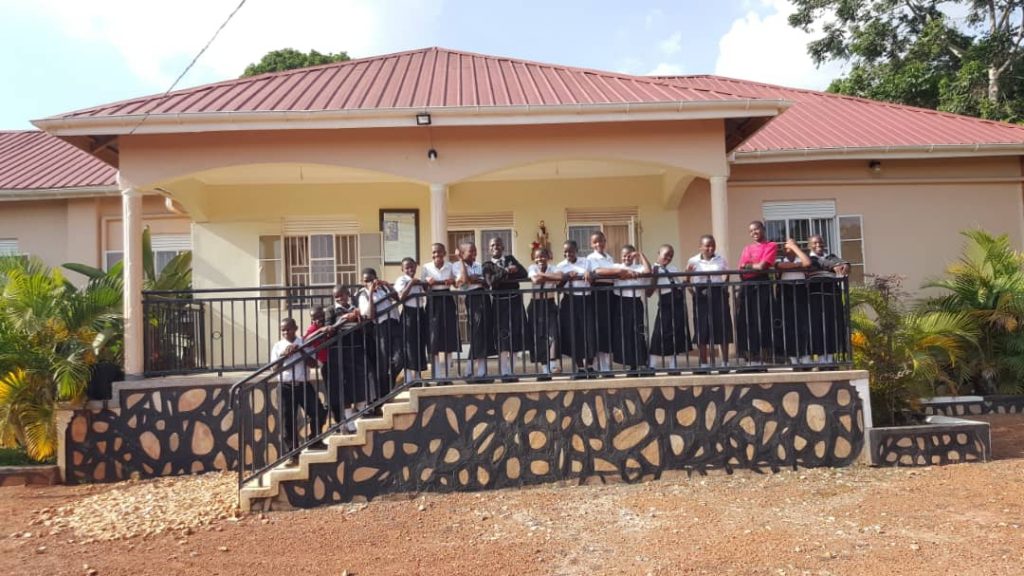 Thanks to our parishioners' generosity, Fr Joseph Luzindana and his team have been able to furnish the St Joseph's Home and Outreach Centre in Kampala with much-needed mattresses.
St Joseph's New Malden parishioners first helped Fr Joseph realise the dream of building the centre as one of the parish's Lenten Charities around ten years ago. However, with more and more people needing support from the centre, the running and upkeep costs have continued to grow.
St Joseph's Home and Outreach Centre started as a home for vulnerable, marginalised and neglected children near Kampala and beyond, most of whom are orphans living in extreme poverty.

When these children and young people arrive at the centre, they are received with kindness. They are provided with education, rehabilitation, counselling and spiritual and social advice. Fr Joseph and his helpers aim to show these young people how much they matter, so that they can grow and enjoy God's love.