CANON FRANK O'SULLIVAN RIP
21 May 1921 ~ 22 December 2020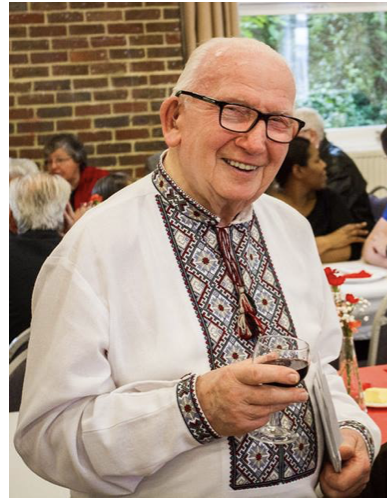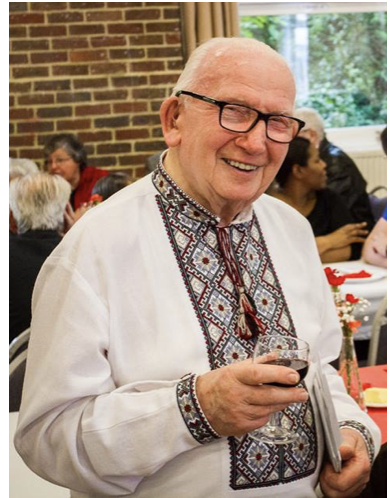 Please read short bio below, detailing especially his time with us at St Joseph's, followed by his retirement until his recent death.
Details of his funeral are below.
Eternal Rest Grant unto him O Lord, and let Perpetual Light Shine upon him. May he Rest in Peace. Amen.
Canon Frank's Funeral
Canon Frank's Requiem Mass will take place on Wednesday 20th January at 12 noon at St John the Baptist and will be livestreamed. The Principal Celebrant will be Archbishop John Wilson. Owing to current restrictions the maximum number of people who can attend is 30, and those places will be reserved for family.
His body will be received into church the night before (19th January) at 19:00 and there will be a private Vigil Mass at which Bishop John Hine will preside and preach. This will also be livestreamed.
Click on https://www.johnthebaptistpurley.org.uk/livestream/ to follow on the day.