CANON FRANK O'SULLIVAN RIP
21 May 1921 ~ 22 December 2020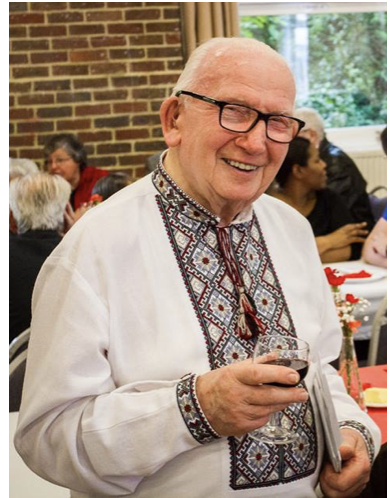 Please read short bio below, detailing especially his time with us at St Joseph's, followed by his retirement until his recent death.
Details of his funeral are below.
Eternal Rest Grant unto him O Lord, and let Perpetual Light Shine upon him. May he Rest in Peace. Amen.
Canon Frank's Funeral
Canon Frank's Requiem Mass took place on Wednesday 20th January at 12 noon at St John the Baptist. We have managed to get access to the Order of Service for his Vigil Mass and Funeral, for those of you who would like to read it or print a copy – see below. If you are unable to print one, please email Agnes at [email protected].