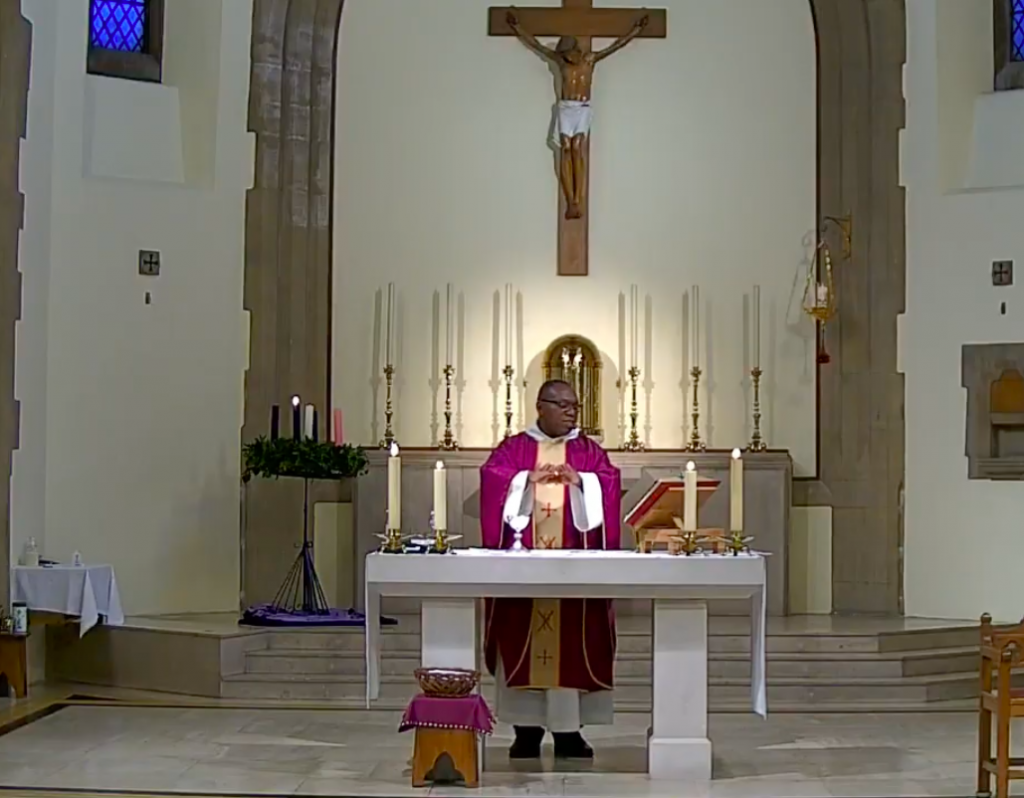 It has been confirmed by our diocese that no matter which tier we are in, parishioners will be able to participate and be present in person at Holy Mass from Thursday 3rd Dec 2020.
You can book Masses here.
A reminder of how our booking system works and our live streaming timetable:
Booking-for-Mass-at-St-Josephs-Dec-2020-1

If you are a reader; extraordinary minister of Holy Communion; or a Steward, the Covid19 rotas will restart from Thursday 03 December 2020.
We look forward to seeing you in church.
Thank you